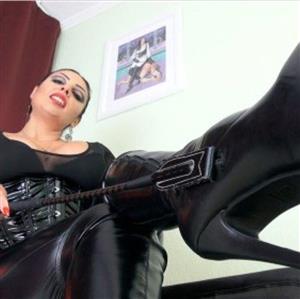 About Me
Hi! Im a hard working mother of 6 children. When im not working, I like to sit in my recliner, with a glass of wine. Eating popcorn and watching a good movie. I take care of people, and I love it.
What I'm Looking For
Attractive, funny, intelligent and very outgoing guy. A family man, who loves children or have children of his own. Hard working, very affectionate and romantic, im not looking for one night stands or sex partners.
See more of what I am looking for